In its forty years of existence, Asset | Econometrics has granted honorary membership to five members. These members have delivered a contribution to our association of great importance.
Soon we will add the reasons for their honorary membership.
Jan Bogers (Founder) (no portrait available)
dr. J. Bogers
Founder Asset | Econometrics
Honorary Member since 1979
The other four honorary members can be found in the cards below:
Ton van Dorp
drs. A.M. van Dorp MTD
Former treasurer and chairman of Asset | Econometrics.
Honorary Member since 1991
Ton started his studies in 1987 and in that same year became a member of
Asset | Econometrics. At that time the association was still known by
the name of Tilburgse Econometristen Vereniging (TEV).
In that time, the association was in a bit of a crisis - it was
difficult to find board/active members and the enthusiasm amongst
students to participate in the activities was not as great as it should
be.
Ton became a board member in 1989 as treasurer, with Eric Snoeren as the
chairman in that year. One year later Ton was asked to become chairman
of the board. During these 2 years the board teams worked, with an
increasing number of active members, to blow new life into TEV. The
association regained a good reputation amongst the students and, as a
result of that, since the early nineties has always been able to attract
capable active and board members. The foundation that Ton with his
fellow board members laid down in these years allowed for the
association to move on, on its path toward the flourishing association
that we know today.
Nowadays, Ton works for Deutsche Post DHL, where he combines the roles
of operations controller for the EMEA region and commercial controller
for the Middle East, both for the DHL Supply Chain division. His office
is in Bonn, Germany and he lives in the province of Gelderland in the
Netherlands. Also he is married. Last year, he even made an appearance
during the Career Perspectives event to talk about how he got there!
Pieter Ruys
prof. dr. P.H.M. Ruys
Former chairman Wim Bogers Stichting
Honorary Member since 2002
Hein Fleuren
prof. dr. ir. H.A. Fleuren
Former chairman Wim Bogers Stichting
Honorary Member since June 2008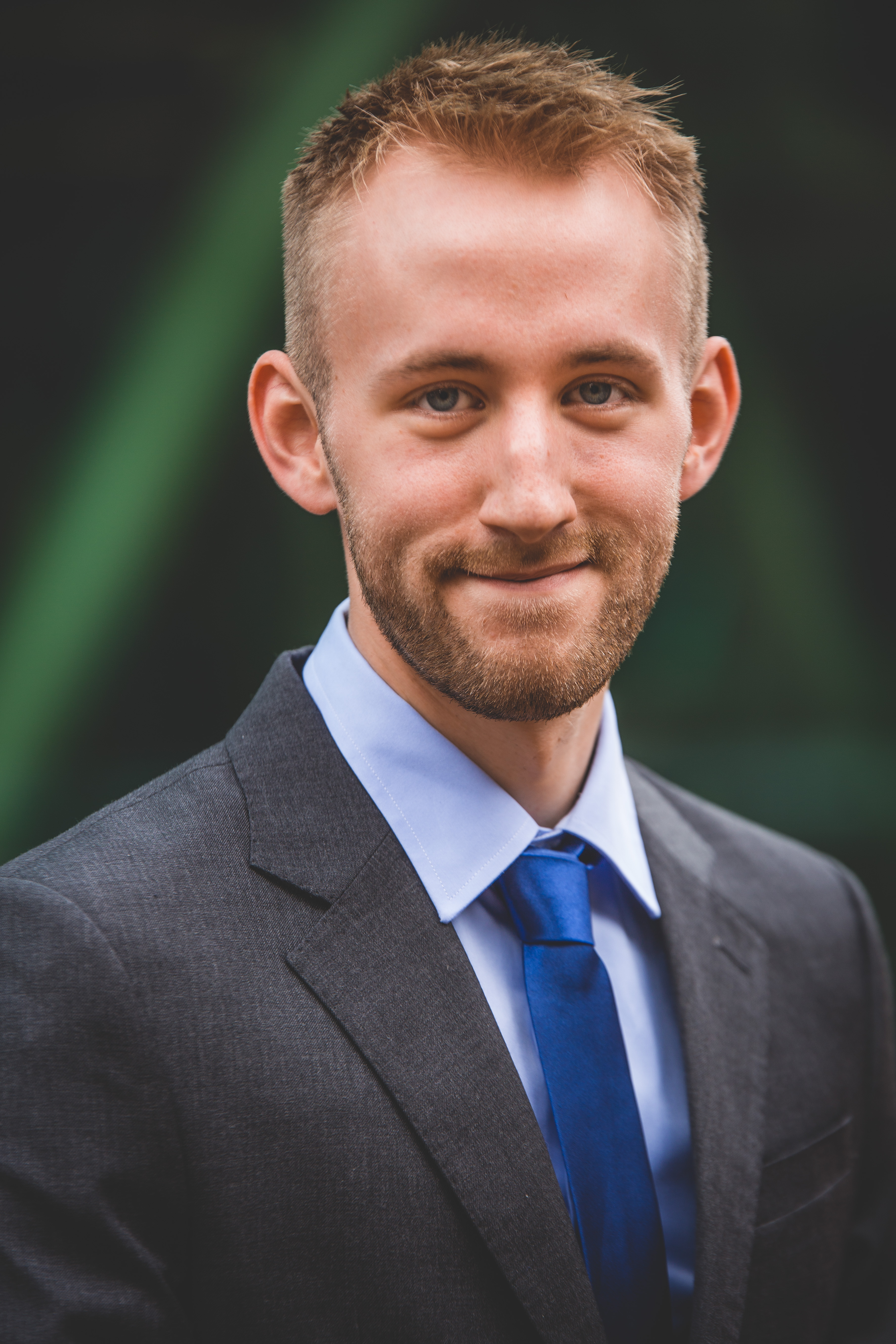 Jochem Bruijninckx
mr. J. Bruijninckx 
Former chairman and treasurer of Asset | Econometrics in 2017 - 2018
Honorary Member since September 2022