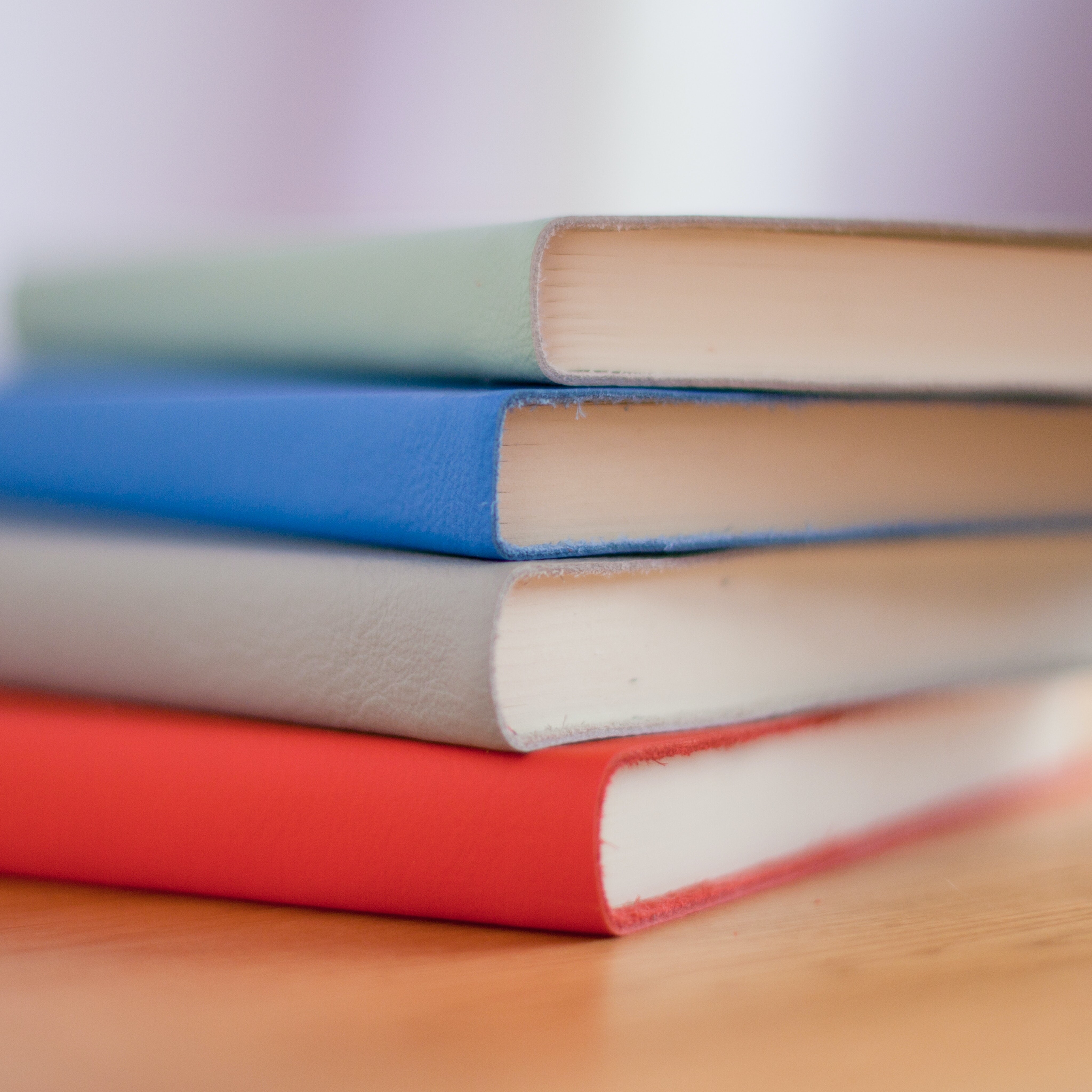 We are currently still in the process of finalizing everything for our new partnership with WO4YOU. From this summer on you can purchase your books there with a discount up to 17.5%! All you have to do is be a member and log-in to your account to access the bookstore. To visit our bookstore, click on the button below. You can visit the bookstore by following these steps:
Select (or type in) 'Tilburg University' 
Select 'Asset' as study association
Select your study and study phase
Are you not a member yet? Subscribe here!
Visit our bookstore on WO4YOU!
StudyStore
Currently we have very little information about whether or not all students will be able to return books, get their money back and other business. 
We have already made the decision to leave StudyStore, and have found a new partner, WO4YOU, with whom our contract starts in the first semester of the next academic year.